Schultes
Precision. Quality. Leader.
Our philosophy of constantly upgrading our CNC production equipment coupled with computerized inspection equipment, will enable us to provide even greater quality and service to our customers.
Flex Manufacturing
Schultes Precision's Makino a51nx Horizontal Milling Flex Machining System is second to none.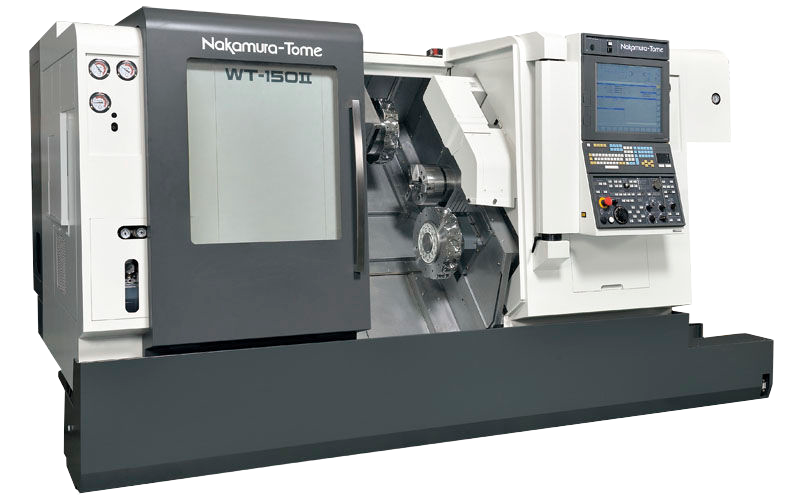 CNC Turning
Schultes Precision is known for manufacturing complex turned components from a variety of materials.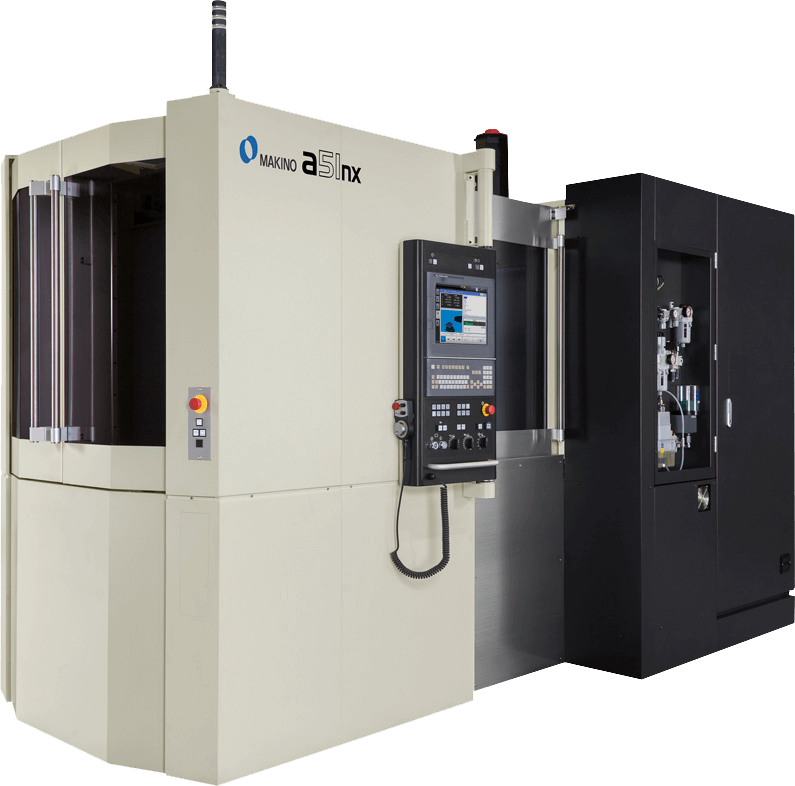 CNC Milling
Schultes Precision is an industry leader in CNC Milling.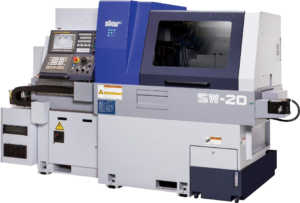 Swiss Machining
Schultes Precision specializes in Multi-Axis CNC Swiss Machining.
Highest Quality – Assured
At Schultes Precision, quality is a concept practiced by the entire team. It is reflected in our clean, air conditioned state-of-the-art shop. It is the corner stone in our commitment to continually update our equipment, utilize the latest in computer software, master precision CNC machining technology, and inspection calibration equipment.
Continued education and training is provided regularly to our employees, utilizing our in-house classrooms. The net result of this philosophy and commitment is our ability to produce unique and sophisticated components from exotic materials, while holding the closest tolerances.
Prototyping Model Shop
Schultes Prototyping Model Shop uses state-of-the-art CAD/CAM software to assist our customers in design/development of parts, fixtures and assemblies.
Engineering
Schultes Engineering Assistance produces close tolerances, complete and sub assemblies.
Quality Assurance
At Schultes Precision Manufacturing, "Quality" is a discipline practiced by the entire work force.
Get Started Today
Get started with Schultes Precision and request a quote.
Critical Markets Served
Mission Critical • Safety Critical • Medical Critical • Application Critical